Springboro Excavation in Cincinnati, OH & Dayton, OH
Your local drain and excavation experts at Springboro Plumbing & Drain offer drain services all year long, around the clock, at prices that are fair. Excavation work needs to be performed always a licensed professional. Whether you are looking to expand your home or perform a restoration or renovation project that requires professional digging, hiring a skilled excavation contractor is essential.
We have a team of drain, sewer and excavation experts at Springboro Plumbing & Drain who are always available (365 days a year) to help. We are a local, family-owned excavation contractor with all the essential tools and professional equipment to suit your residential and commercial excavation needs. We can help with digging up sewer lines as well as excavating land to prepare it for new underground lines to be laid.
Call Springboro Plumbing & Drain Now!
(937) 912-1338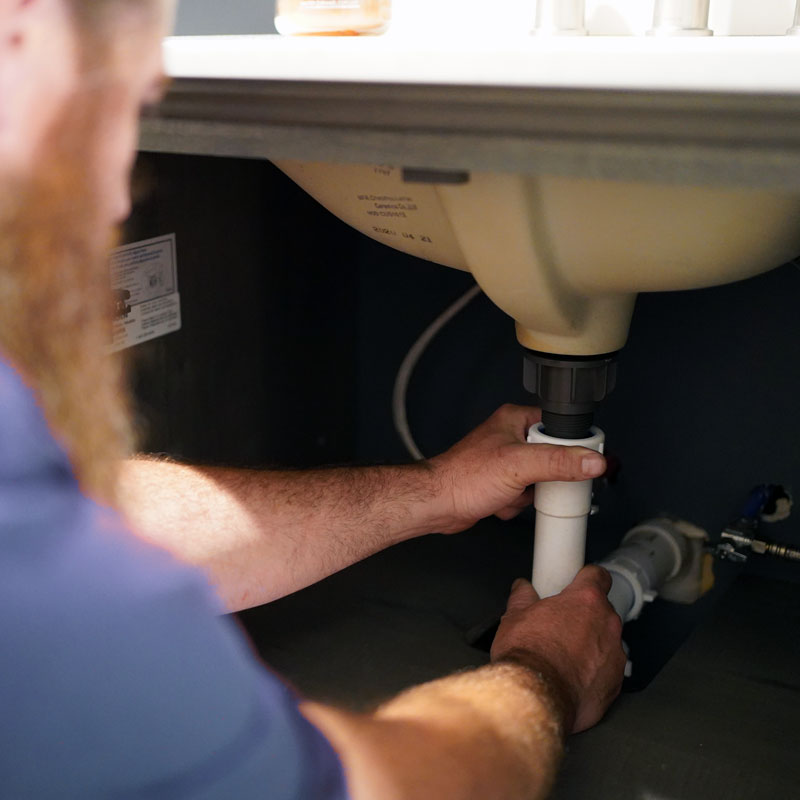 Pipe, Sewer Line & Drain Services in Springboro, OH
Are your drains backing up or are you seeing water coming up from your drain when you flush your toilet? If so, these are all signs you might have a clogged drain or blocked up sewer main. For any type of drainage solution in the Greater Dayton or Greater Cincinnati, OH area, Springboro Plumbing & Drain is the company to call. Our drain experts are ready to clean, upgrade or unclog your home or business's drains to make sure they're functioning properly.
Professional Excavation Services in Southern Ohio
Let the expert excavation team at Springboro Plumbing & Drain take on your excavation job so you can save money and enjoy peace of mind. Our team of underground and outdoor plumbing professionals are licensed, fully equipped and trained to repair, replace, install, or service your residential or commercial job. We work on water lines, sewers, and drain lines and more.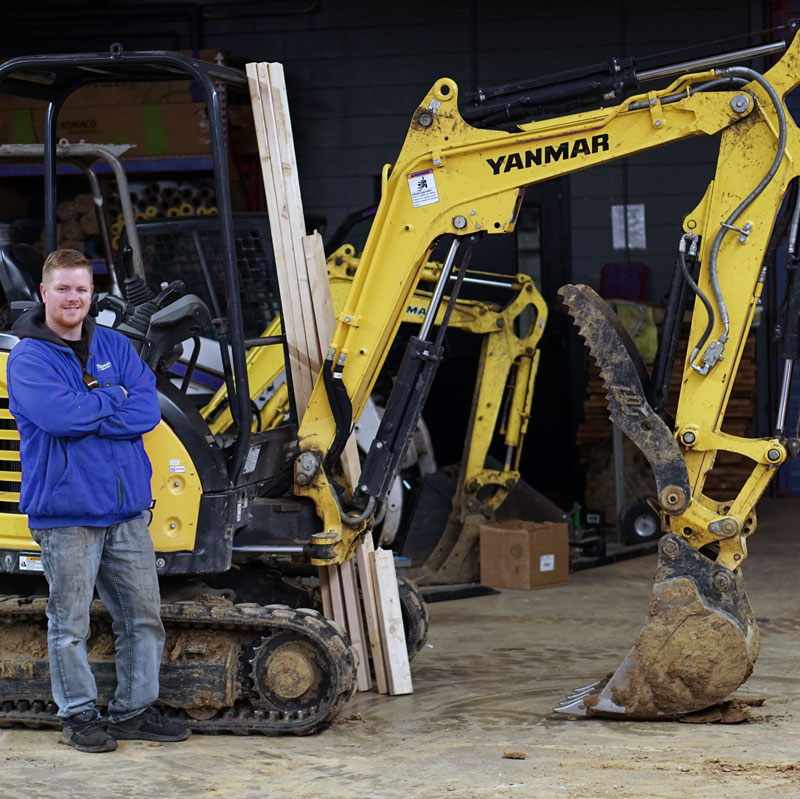 Springboro, OH Plumbing & Drain Deals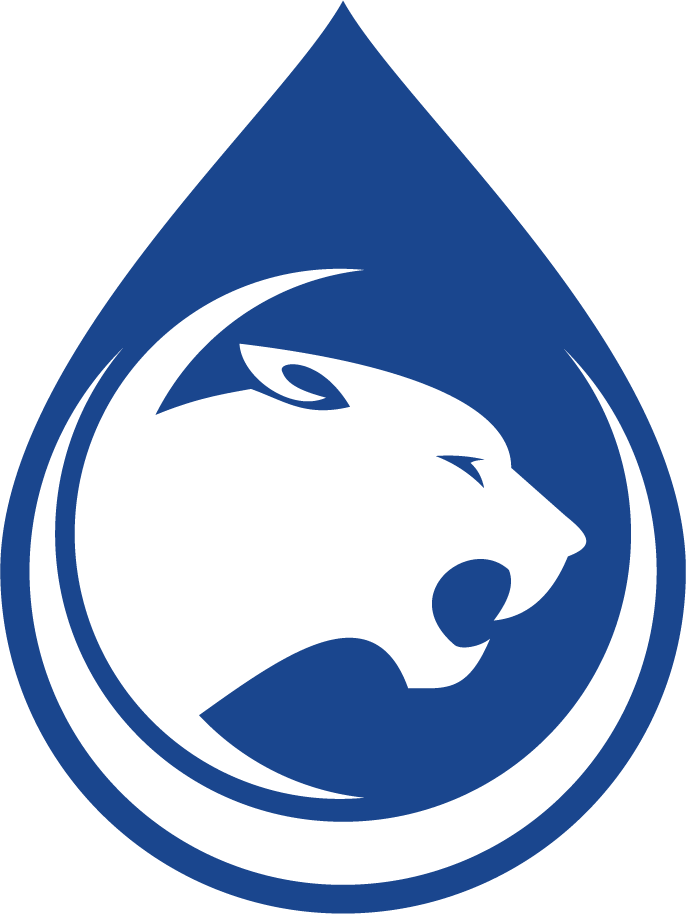 Diagnostic Service Call
Schedule Now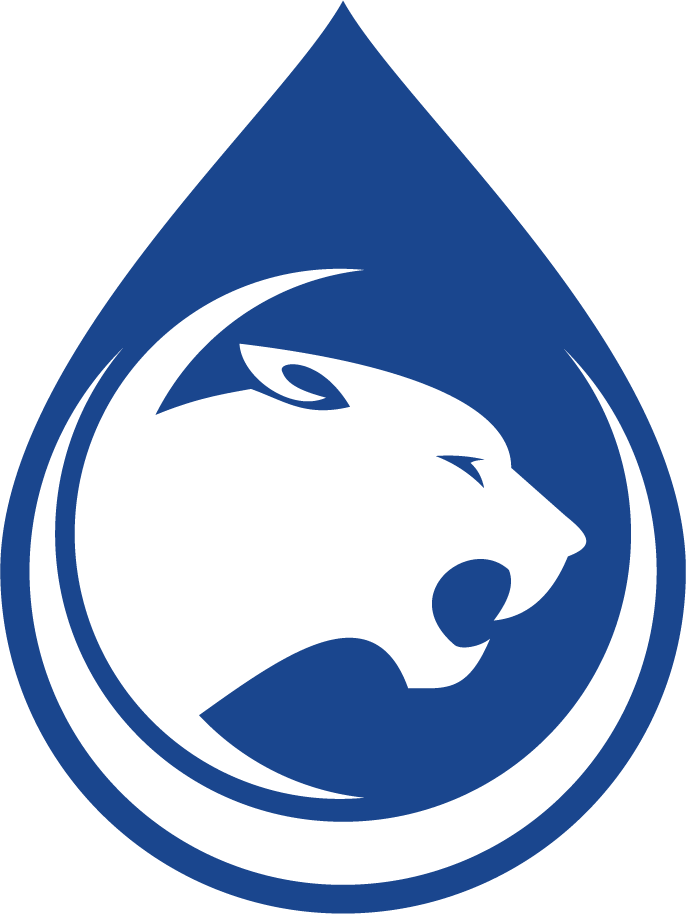 Instant Online Estimate
Get a Free Quote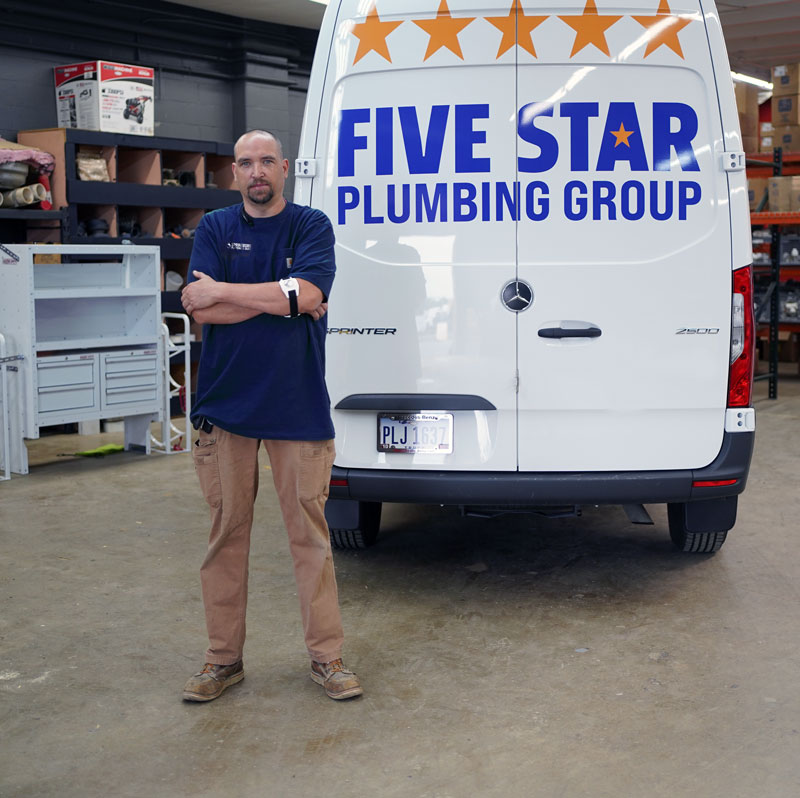 Choose Springboro Plumbing & Drain for Drain Cleaning & Excavation Jobs in Springboro, OH
If you're looking for residential or commercial drain cleaning and/or excavating services in Springboro, Greater Dayton or Greater Cincinnati, you should call Springboro Plumbing & Drain. We are the area's top-rated drain and excavation specialists. As your local team of experts, we offer all types of plumbing assistance, drain services and excavating services, including sewage line repair, pipe repair, water line services, well conversion services, and more. No matter what type of drain service, water line service, drain cleaning, pipe imaging, sewer main service, or excavation service you're looking for, you are encouraged to give us a call today. We can get the ball rolling and offer you a free estimate with an in-home consultation.
Call Springboro Plumbing & Drain Now!
(937) 912-1338