Well Pump Repair & Replacement Services in Springboro, OH
Well pump repairs are fundamental with any sort of water system or ground well-needing work performed by a professional. Having a well water system installed in your home or business has many benefits. You get access to clean, fresh drinking water and you enjoy lower monthly utility bills. However, when it comes to any kind of work on a well pump, you need a well expert near you who has an intimate understanding of how your water system operates. There are several key indicators that your well pump's motor might need repair work performed by a professional. You might have poor water pressure, a constantly running water stream, or you might have a complete lack of water flow altogether.
For affordable well pump repair services in the Greater Cincinnati Ohio area, call the area's leading well pump experts at Springboro Plumbing & Drain. We at Springboro Plumbing & Drain offer well pump repair and well pump replacement services throughout Southern Ohio, in addition to all types of residential plumbing and commercial plumbing services at affordable rates.
Call Springboro Plumbing & Drain Now!
(937) 912-1338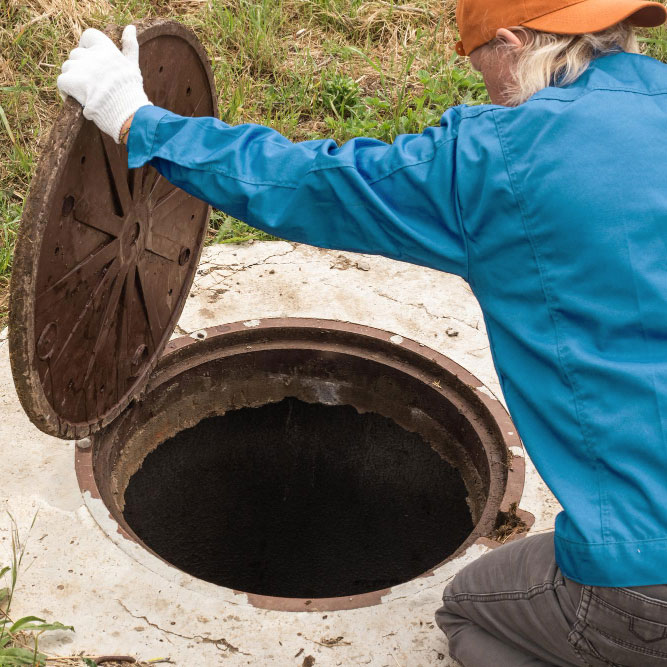 Water Well Pump Services in Springboro, OH & Surrounding Areas
Having an expert like Springboro Plumbing & Drain install a well water system in your home has many upsides, including direct access to clean, fresh water and a lower monthly utility bill. However, it also requires more intimate knowledge of how your water system works, the knowledge that experts like our plumbers at Springboro Plumbing & Drain have. Well systems and underground water systems can be complicated and confusing, and you need expertise you can depend on. At Springboro Plumbing & Drain, we offer only the highest quality well-related and water-system-related plumbing services, including well pump repair, well pump replacement, and cistern installation services throughout Springboro, Greater Dayton and Greater Cincinnati.
We are also proud to serve Beavercreek, Bellbrook, Carlisle, Centerville, Hunter, Kettering, Kings Mills, Landen, Lebanon, Loveland Park, Mason, Miamisburg, Moraine, New Miami, Oakwood, South Lebanon, Springboro, Trotwood, New Miami, Oakwood, South Lebanon, Springboro, Trotwood, Washington Twp, Waynesville, West Carrollton, Wetherington, Wilmington and surrounding areas.
What is a Well?
Modern-day wells are a far cry from the pulley and hand-pumped wells from a couple of generations ago. Although they are significantly more convenient today, they are also a lot more complex in their setup, design, functioning and more.
Wells have deep access to a subterranean store of groundwater known as an aquifer. Aquifers are the origin from which wells draw water to use in the home or structure. Once it's inside, groundwater courses through the water line and into a complex electromechanical system to be accessible indoors through the faucets and spigots.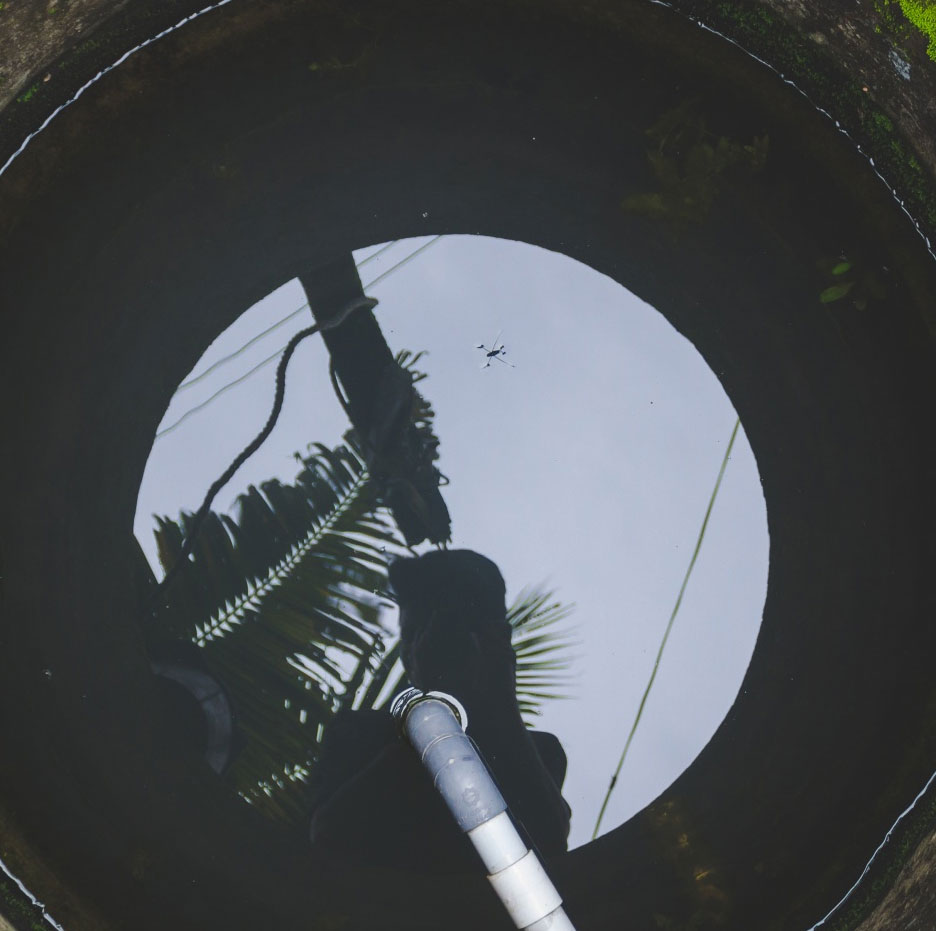 Springboro, OH Plumbing & Drain Deals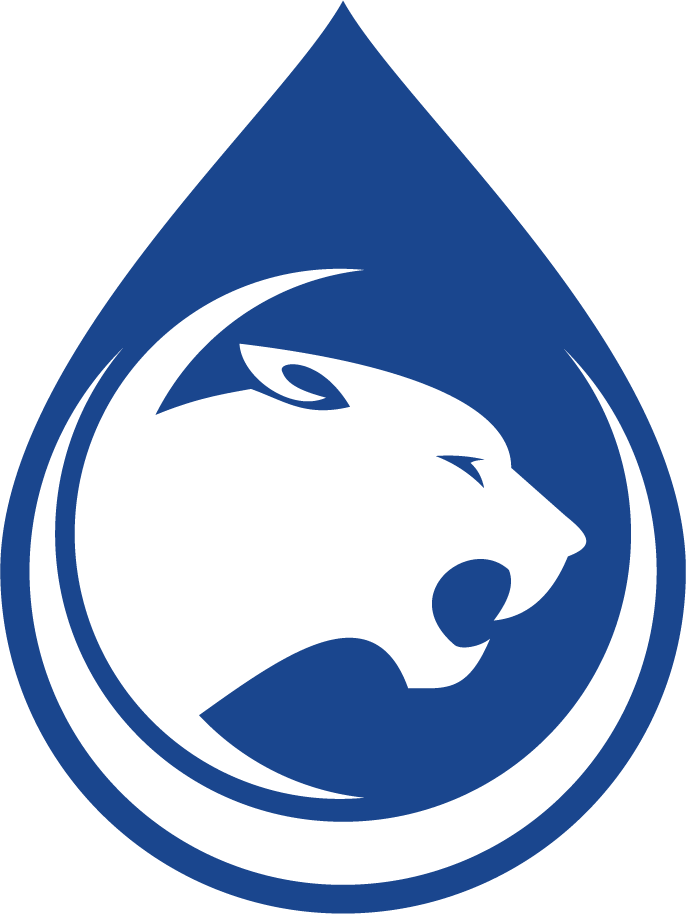 Diagnostic Service Call
Schedule Now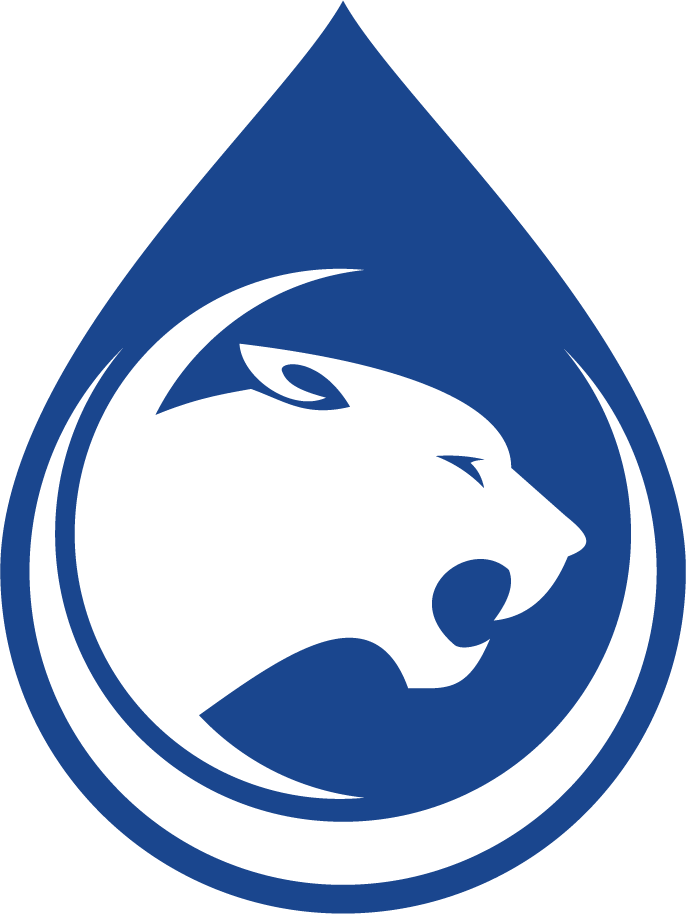 Instant Online Estimate
Get a Free Quote
Request a Free Plumbing Estimate in Springboro, OH!
Whether your drain is clogged, you have a leak, or simply need help with your sump pump or septic system, it's important to hire an experienced plumber that can do the job efficiently. As a local, family-owned and operated plumbing company, your friends at Springboro Plumbing & Drain are trained extensively to handle all types of plumbing emergencies and plumbing work. Our plumbers are background checked and drug tested. We send out only the best. Each and every plumber on our staff is licensed, bonded, and fully insured. This allows us to guarantee quality work and offer the highest quality plumbing products at the most competitive prices.