Professional Bathroom Remodels, Bathroom Repair & Bliss Walk-In Bath Tub Installation in Springboro, OH
After a long day away from home, homeowners deserve a bathroom that meets all their needs and offers them a bit of luxury. Some bathrooms, in fact, need to meet the needs of multiple people — regardless of their age, physical condition and range of mobility. If you're looking to renovate your bathroom, expand it or give it an upgrade, Springboro Plumbing & Drain is the company to call! In fact, we encourage you to spoil yourself and install a Bliss Walk-In Tub.
If you are looking at redefining your bathroom to be more accommodating, we have an exceptional team of experts who deliver plumbing remodeling services, including sink replacement, bathtub replacement, bathroom tile installation, toilet replacement, floor replacement, and shower upgrades, shower tile, backsplashes, and more.
Call Springboro Plumbing & Drain Now!
(937) 912-1338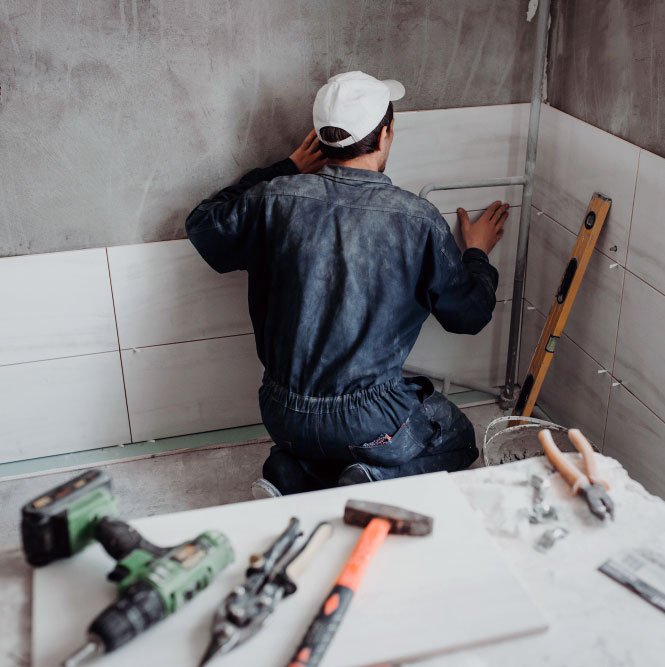 Full Bathroom Remodel Services in Springboro, OH
Don't flush your money down the drain by calling a second-rate repair person or plumbing handyman for your bathroom remodeling project. You don't want a contractor that fails to deliver top-notch bathroom remodeling services at rock-bottom price rates! You deserve nothing less!
Even if you're working with limited finances, we at Springboro Plumbing & Drain can still give you the bathroom of your dreams. As your local bathroom experts serving Springboro and all of Central Ohio, we at Springboro Plumbing & Drain partner with companies like Kohler, Moen, and Bliss to offer you the highest quality bathroom features available on the market. Whether you want to plumb a new sink, replace a shower, bathtub or toilet, install a walk-in bathtub, or install a new bathroom tile floor, we are the area's top-rated experts and we encourage you to call.
Bathroom upgrades are a great way to give older houses a new look and a luxurious feeling. If you are looking to upgrade the bathroom in your home, you should contact a certified plumbing professional to do the work. By hiring a company like Springboro Plumbing & Drain, a homeowner is sure to be satisfied. We guarantee 100% customer satisfaction. Additionally, we remind customers interested in remodeling their bathroom that doing so can increase the value of your home and make it easier to sell.
We Repair Toilets, Sinks, Showers, and More in Springboro, OH
No need to call any other plumbing contractor for leaking or broken faucets, tubs, and toilets. Springboro Plumbing & Drain takes on common plumbing repair jobs. We also install replacement bathroom faucets and plumbing fixtures. We are the one-call answer for your minor plumbing leaks and broken bathroom fixtures in southern Ohio.
We offer bathroom caulk, bathroom install, bathroom repairs, grout work, and more throughout Central Ohio all year long. Because bathrooms are a hub of activity, and you need everything to look nice, including bathroom walls, bathroom floors, and bathroom vanities. Bathroom work should be performed by a qualified bathroom expert. Whatever the project is that you need to have completed, we at Springboro Plumbing & Drain promise to arrive on time and perform quality workmanship that's guaranteed to your satisfaction.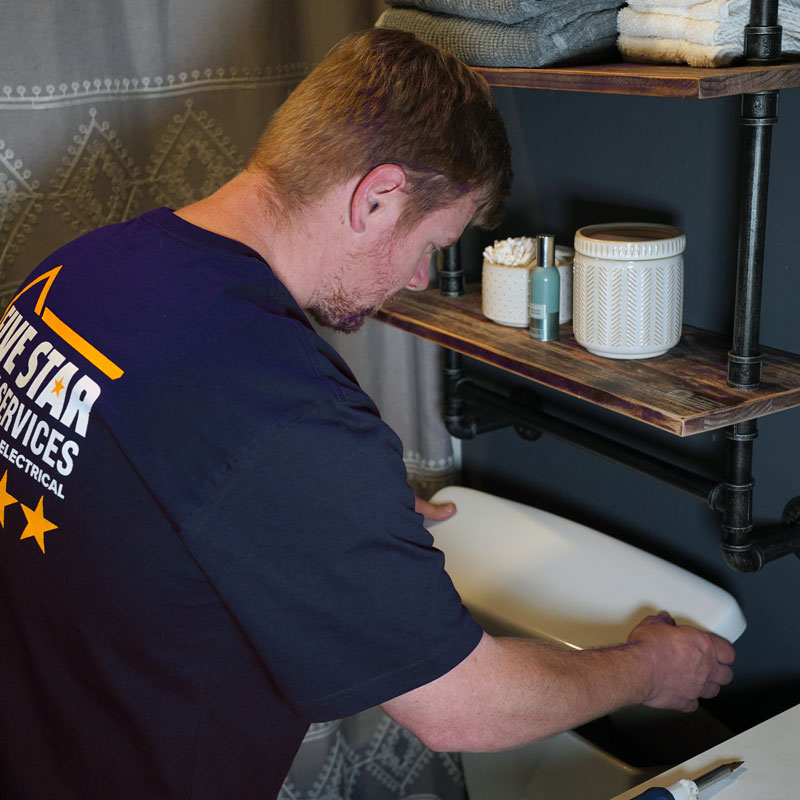 Springboro, OH Plumbing & Drain Deals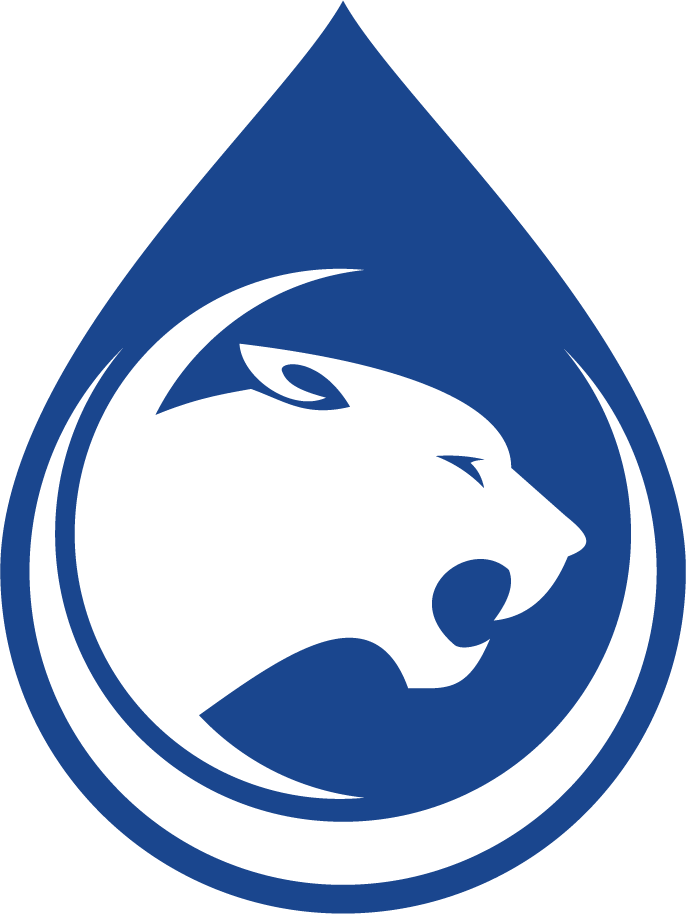 Diagnostic Service Call
Schedule Now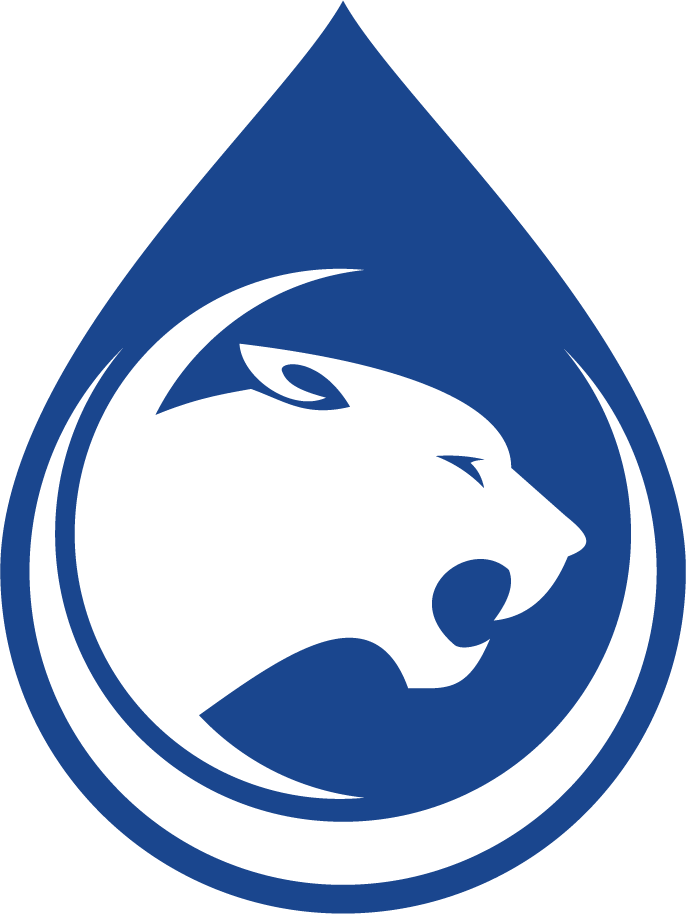 Instant Online Estimate
Get a Free Quote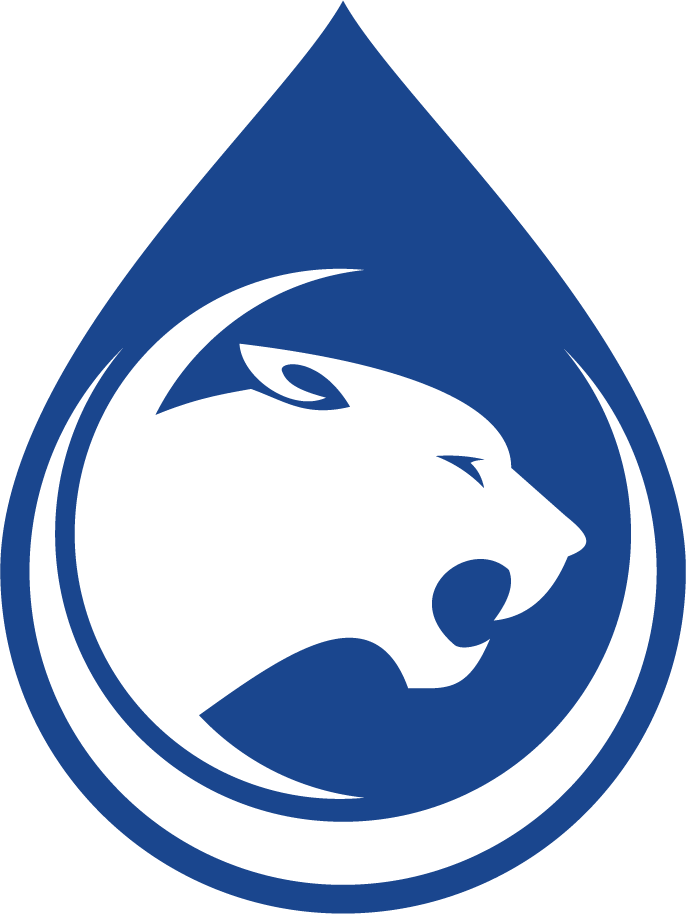 Why Trust Springboro Plumbing & Drain?
No matter what type of plumbing, excavation, water heater, water treatment, drain, or bathroom service you need, our team of experts at Springboro Plumbing & Drain can help. Our highly trained team of master plumbers and plumbing experts are prepared to answer the call 24/7.
Homeowners and business owners can rely on someone like Springboro Plumbing & Drain, a member of the Five Star Family, to only charge you what is necessary and fair. You can also rely on our work because it's backed by a customer satisfaction guarantee. Our parent company has thousands of real reviews flooding in from trusted platforms such as Google, Facebook, Yelp, and more.
If you need residential or commercial plumbing services that are fast, dependable and affordable, you should call Springboro Plumbing & Drain right away! We are a team of top-rated plumbing experts serving Greater Cincinnati and Greater Dayton. We offer cost-effective plumbing solutions that last and we have a track record of excellence. Just ask what our customers have to say. We are licensed, bonded and fully insured.
We understand better than anyone the frustrations that plumbing problems can create. We proudly offer the following services: sump pump services, repiping services, mainline cleaning, gas line installed or a broken line repaired, water heater repairs, kitchen and bathroom plumbing, trenchless sewer line repairs, water treatment, 24/7 emergency plumbing repairs, affordable plumbing maintenance, leak detection and leak repair, and more!
Springboro Plumbing & Drain provides top-rated, local plumbing services throughout the Greater Springboro, Greater Dayton and Greater Cincinnati, Ohio area. We proudly serve Beavercreek, Bellbrook, Carlisle, Centerville, Hunter, Kettering, Kings Mills, Landen, Lebanon, Loveland Park, Mason, Miamisburg, Moraine, New Miami, Oakwood, South Lebanon, Springboro, Trotwood, New Miami, Washington Township, Waynesville, West Carrollton, Wetherington, Wilmington and surrounding areas.
Whether you have a commercial plumbing need or a residential plumbing problem, call Springboro Plumbing & Drain today!
Call Springboro Plumbing & Drain Now!
 (937) 912-1338 
Request a Free Plumbing Estimate in Springboro, OH!
Whether your drain is clogged, you have a leak, or simply need help with your sump pump or septic system, it's important to hire an experienced plumber that can do the job efficiently. As a local, family-owned and operated plumbing company, your friends at Springboro Plumbing & Drain are trained extensively to handle all types of plumbing emergencies and plumbing work. Our plumbers are background checked and drug tested. We send out only the best. Each and every plumber on our staff is licensed, bonded, and fully insured. This allows us to guarantee quality work and offer the highest quality plumbing products at the most competitive prices.