Plumbing & Drain Services in South Lebanon, OH
Dealing with a blocked kitchen drain or a problem with your bathroom sink? Looking to replace a water heater? Need a plumbing expert for bathroom work or a toilet overflowing? If so, no worry. We've got you covered! Our team of technicians at Springboro Plumbing & Drain offers all types of plumbing solutions throughout the year in the Greater Dayton and Greater Cincinnati areas. We can get to the source of your plumbing problems so you can enjoy the peace of mind you depend on from your plumbing.
We offer South Lebanon, OH the complete scope of residential and commercial plumbing services, from water heaters, faucet installations, toilet replacement, bathroom remodels and plumbing renovations and garbage disposal services, drain camera services, drain snaking, sewer line repair, and more. Experience the Five Star difference with Springboro Plumbing & Drain!
Call Springboro Plumbing & Drain Now!
(937) 912-1338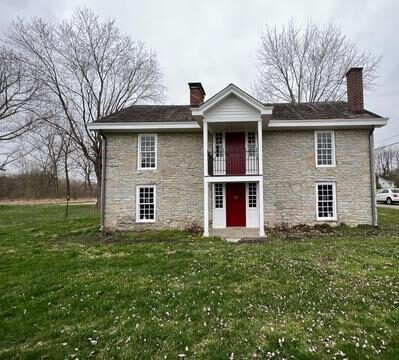 Water Heaters & Softeners



Ohio Plumbing Contractor Proudly Serving South Lebanon, OH
South Lebanon was settled in 1795. The village is located in central Warren County. It has an estimated population of more than 4,700. Although South Lebanon was called Deerfield originally, the city has a unique distinction for being one of the oldest towns in Warren County. Additionally, South Lebanon has a rich and vibrant history. During the 1800s, Deerfield was one of the most important towns along the Little Miami River, near Columbia. A well-traveled trail that connected Columbia to Deerfield eventually became Columbia Road. In any case, Deerfield was a stopping point for a lot of settlers traveling to and from various parts of the early United States. In fact, many people left family members in Deerfield as they journeyed farther west to make improvements to the farms. Eventually, South Lebanon changed its name to South Lebanon because of its proximity to the county seat, which is Lebanon. This was done when the railroad was being constructed in that area. Currently, the people of South Lebanon are working to preserve the town's rich history while renewing and expanding the village to stimulate its economy south of I-71.
Do you need a 24 hour plumbing service in South Lebanon? Are you online looking for a "sewer and drain cleaning company near me?" If so, Springboro Plumbing & Drain can help! We offer low-cost plumbing installation, tankless water heater repair, grease trap installation, water filtration system installation kitchen sink repair and more!
Friendly Technicians
Our badge-wearing men and women are friendly, respectful, and well-versed in their fields of expertise.
24/7 Emergency Services
We stay open day and night (including weekends and holidays) for urgent repairs.
Trusted Brands
We offer premium plumbing brands for installation, such as Bradford White®, Rheem®, and more.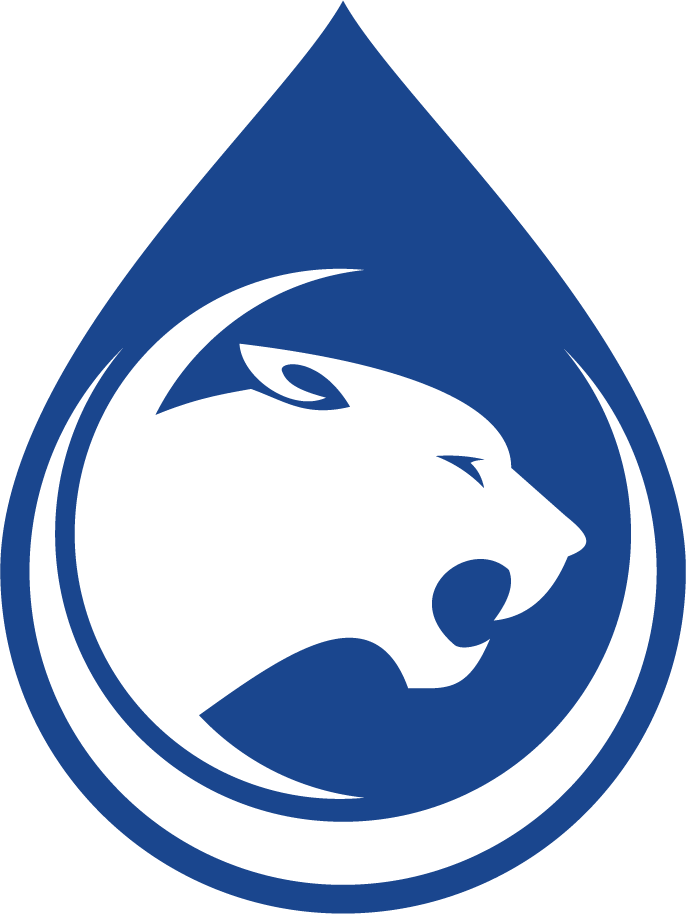 Why Trust Springboro Plumbing & Drain?
No matter what type of plumbing, excavation, water heater, water treatment, drain, or bathroom service you need, our team of experts at Springboro Plumbing & Drain can help. Our highly trained team of master plumbers and plumbing experts are prepared to answer the call 24/7.
Homeowners and business owners can rely on someone like Springboro Plumbing & Drain, a member of the Five Star Family, to only charge you what is necessary and fair. You can also rely on our work because it's backed by a customer satisfaction guarantee. Our parent company has thousands of real reviews flooding in from trusted platforms such as Google, Facebook, Yelp, and more.
If you need residential or commercial plumbing services that are fast, dependable and affordable, you should call Springboro Plumbing & Drain right away! We are a team of top-rated plumbing experts serving Greater Cincinnati and Greater Dayton. We offer cost-effective plumbing solutions that last and we have a track record of excellence. Just ask what our customers have to say. We are licensed, bonded and fully insured.
We understand better than anyone the frustrations that plumbing problems can create. We proudly offer the following services: sump pump services, repiping services, mainline cleaning, gas line installed or a broken line repaired, water heater repairs, kitchen and bathroom plumbing, trenchless sewer line repairs, water treatment, 24/7 emergency plumbing repairs, affordable plumbing maintenance, leak detection and leak repair, and more!
Springboro Plumbing & Drain provides top-rated, local plumbing services throughout the Greater Springboro, Greater Dayton and Greater Cincinnati, Ohio area. We proudly serve Beavercreek, Bellbrook, Carlisle, Centerville, Hunter, Kettering, Kings Mills, Landen, Lebanon, Loveland Park, Mason, Miamisburg, Moraine, New Miami, Oakwood, South Lebanon, Springboro, Trotwood, New Miami, Washington Township, Waynesville, West Carrollton, Wetherington, Wilmington and surrounding areas.
Whether you have a commercial plumbing need or a residential plumbing problem, call Springboro Plumbing & Drain today!
Call Springboro Plumbing & Drain Now!
 (937) 912-1338 
Request a Free Plumbing Estimate in Springboro, OH!
Whether your drain is clogged, you have a leak, or simply need help with your sump pump or septic system, it's important to hire an experienced plumber that can do the job efficiently. As a local, family-owned and operated plumbing company, your friends at Springboro Plumbing & Drain are trained extensively to handle all types of plumbing emergencies and plumbing work. Our plumbers are background checked and drug tested. We send out only the best. Each and every plumber on our staff is licensed, bonded, and fully insured. This allows us to guarantee quality work and offer the highest quality plumbing products at the most competitive prices.